Westec America LLC is a leading provider of drying systems and equipment but we also offer a variety of other products and services. Our mission to serve our client's unique and specific needs has allowed us to expand our product line. Westec conditioning systems, low maintenance transfer systems, vapor (VOC) separation systems, burners and combustion systems, pneumatic air density separating systems, and heat recovery systems are some of the other products we've created to serve our customers. Whether you're looking to separate grit and metals from the dried process material flow or extract vapors for better performance or something entirely different, contact us to see how we can help.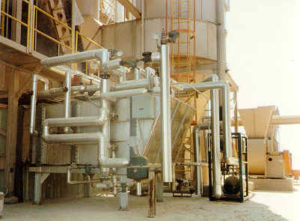 Westec America LLC is constantly expanding our product lines by developing equipment that adds quality to and reduces operating costs of our customers' processes. These "other products," in many cases, are supplied in addition to our drying systems to fulfill specific customer requests for new and improved systems and technology.
The following are some of the specialty "other products" that are available from Westec: Conditioning Systems
Add heat and humidity to hydroscopic fiberous materials (i.e. wood fibers) using any form of indirect heating plus direct steam injection. Low Maintenance Transfer Systems
Handling particulate contaminated and vapor laden air streams enroute to cleaning and environmental control equipment. The pneumatic conveyance systems are used in applications such as press venting, recycle systems, exhausts from dryers, ovens, stacks, etc. to abatement devices like RCO's. Burners & Combustion Systems
Configured and applied for process heating to minimize environmental impacts and maximize operational safety and control. Fuels include fossil, producer gases, and solid (biomass) types. Heat Recovery Systems
Efficiently recover waste heat from exhaust streams while applying the recovered heat back to compatible heat using points in the manufacturing process (i.e. boiler flue heat to process and building heating service).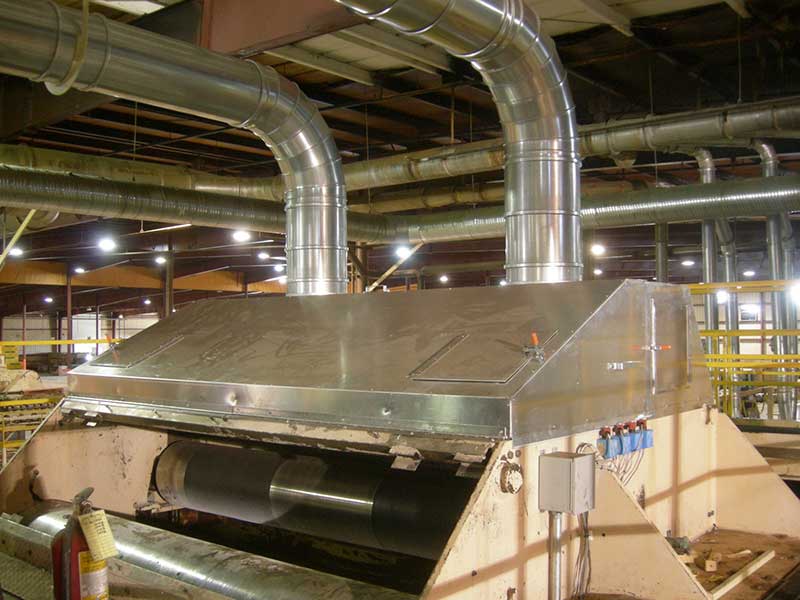 Press Vent Enclosure
Custom engineered for your specific press and application. Optimized layout to minimize build-up and aid in cleaning. Designed to provide maintenance access to all critical press components. Designed with both automatic and manual airflow balancing capabilities.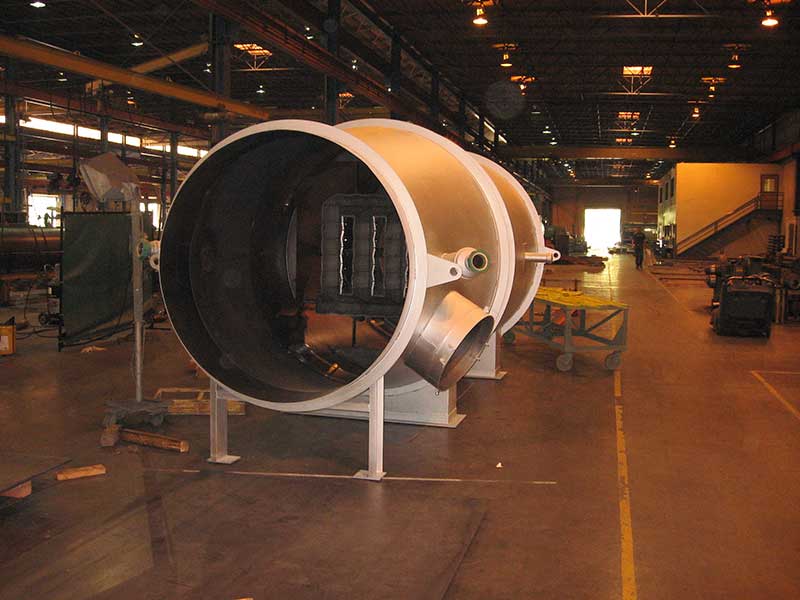 Panel Burners
Designed specifically for your application the Westec Panel Burners are highly efficient utilizing either natural gas or propane. Our burner does not require a combustion fan and has a low turn-down ratio. It is optimized for performance and ease of operation and can be designed to fit inside your existing furnace.