Since our founding in 1986, Westec America LLC has been in business to serve the users of industrial dehydration equipment and systems. Westec is dedicated to providing our customers with the highest quality equipment and machinery, backed with the best technical know-how and analytical engineering for the application of their state-of-the-art systems. Westec's engineering services, dehydration equipment, and system operations have provided proven customer success. Year after year, our customers have maximized the performance and reliability of their dehydration processes by using Westec's equipment and services.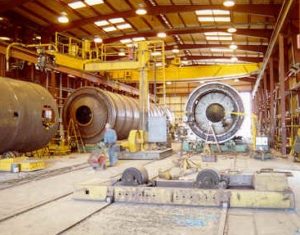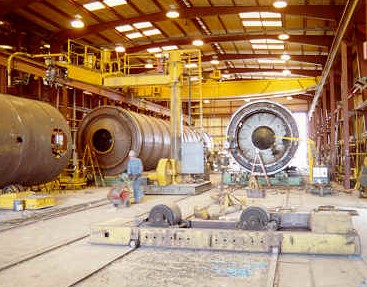 Westec's equipment is fabricated in highly qualified, custom fabrication shops. Westec's innovative, technically sound, drying equipment is manufactured in strict adherence to Westec and its customers' specifications and to applicable industry codes. Westec fabrication shops are not limited by any required fabrication technique or size of equipment to be built.

The Westec engineering team stays with the job from conception to completion. From initial layout and design to equipment fabrication quality control, Westec's attention to quality engineering is carried through each phase of a project. We offer on-site services including erection to start-up and commissioning. Westec has offices to serve you in South Carolina, Oregon, Oklahoma, and Georgia. Our equipment and services are provided worldwide.